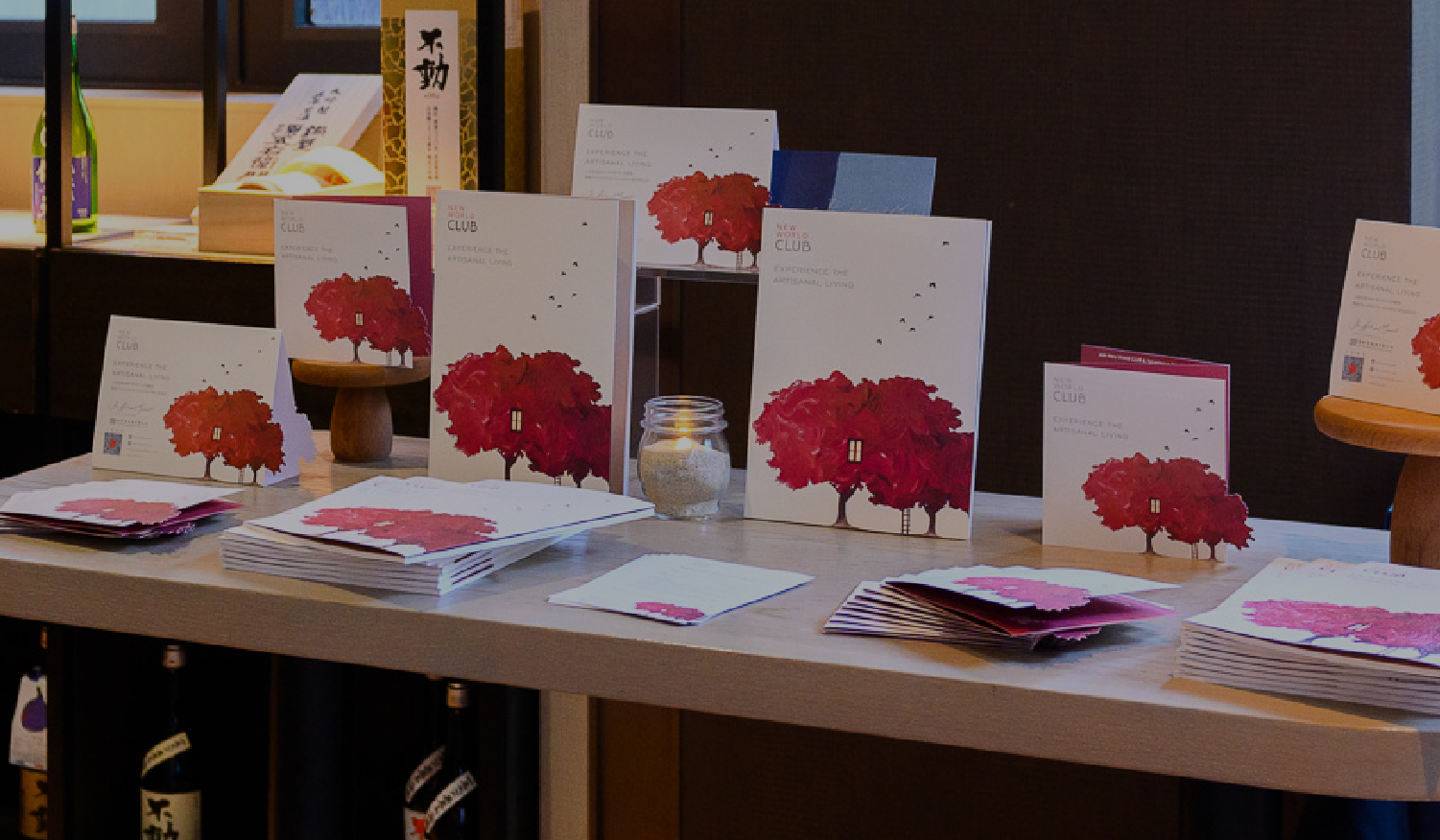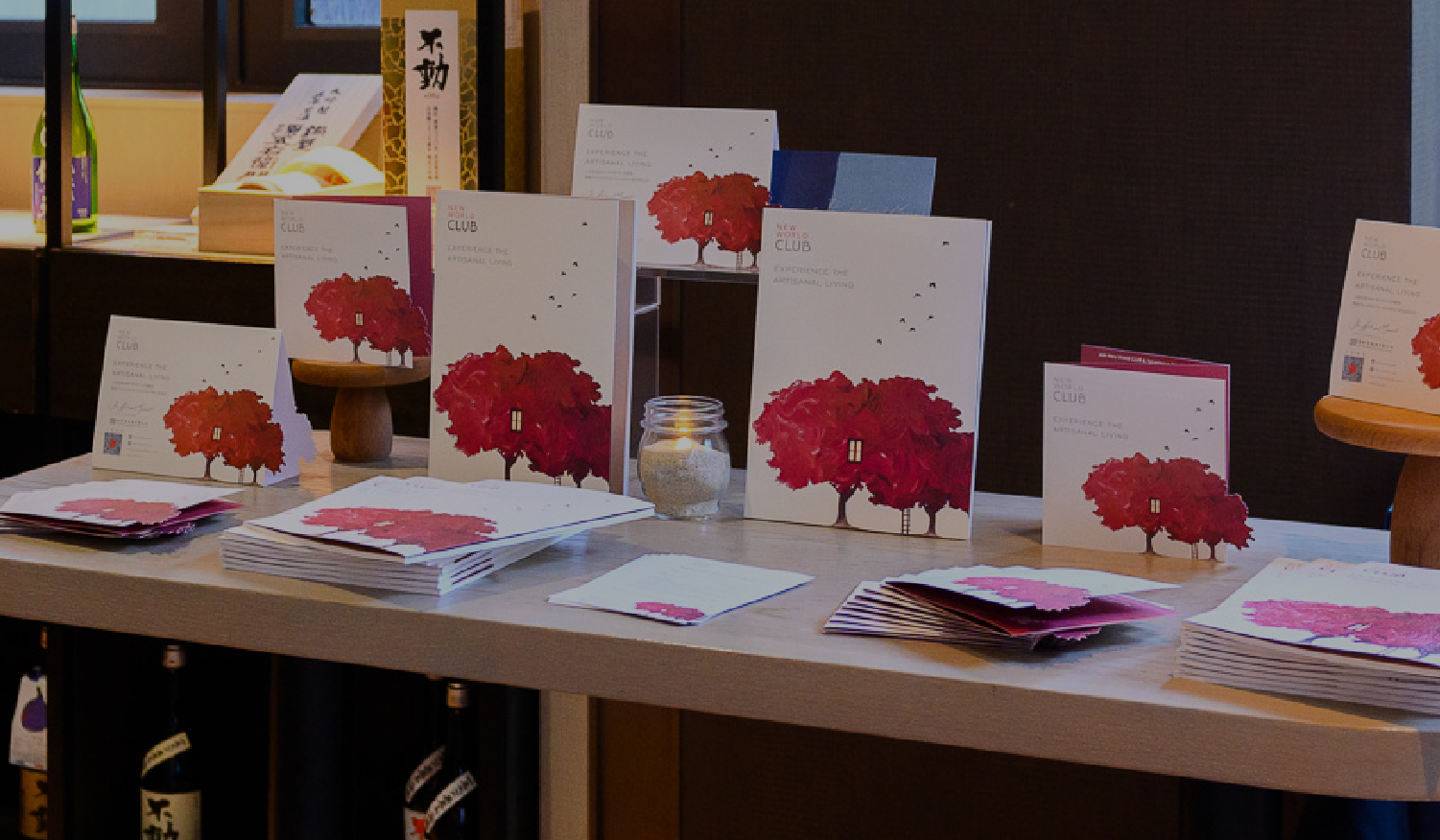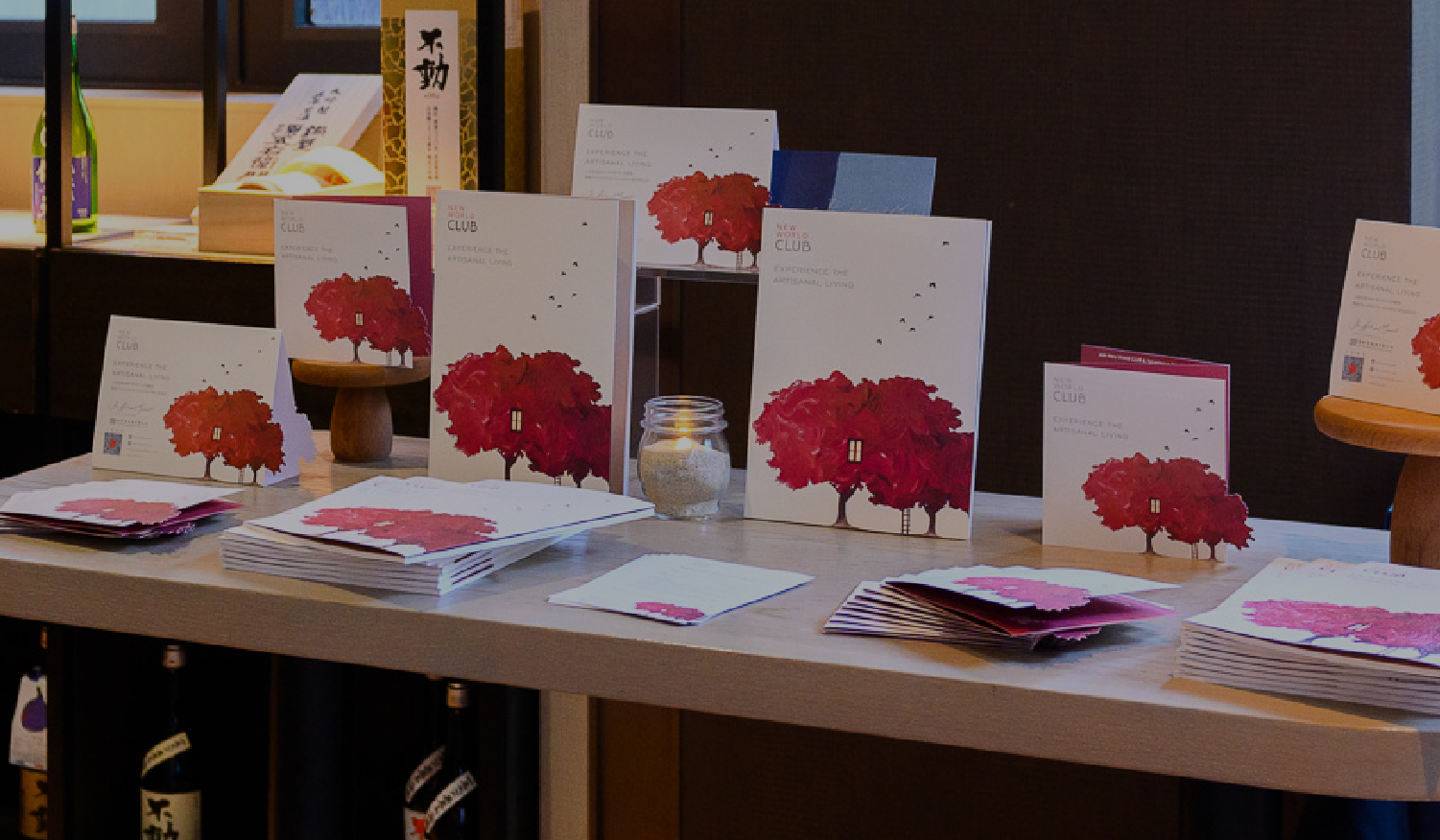 Dear ,
Thank you for joining New World CLUB.
A welcome email has been sent to your registered email address, please click the link in the email to activate your account to access your e-membership card and start enjoying your exclusive privileges now.
If you cannot receive the email, please click here to resend the email or contact us at (852)2138 3311 or email to enquiry@newworldclub.com.hk for assistance.
Yours sincerely,
New World CLUB